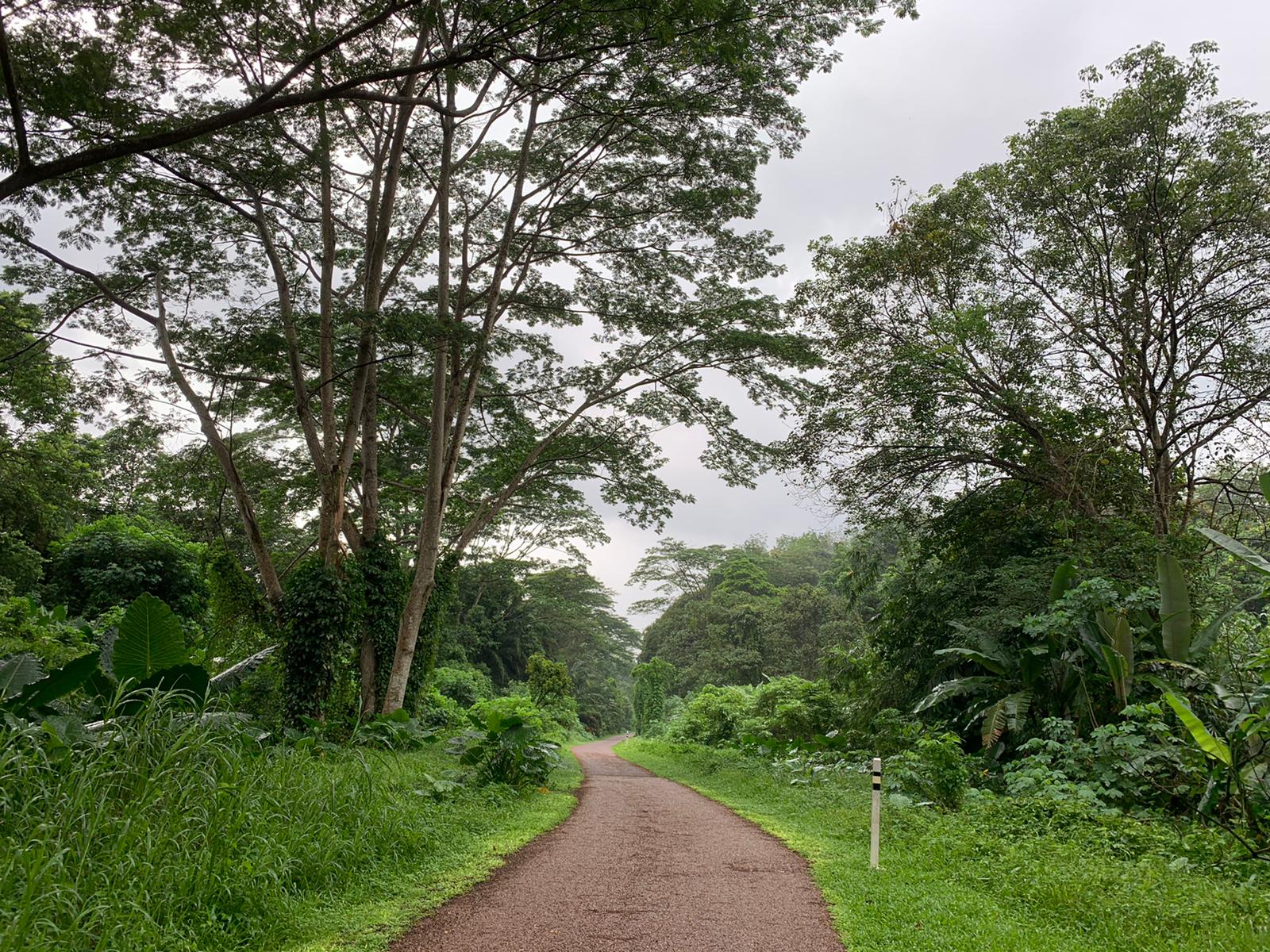 Spanning 24 km long, the Rail Corridor is an important ecological corridor that allows wildlife movement between major green spaces and forest habitats such as Bukit Timah Nature and Reserve and Dairy Farm Nature Park. More than 37,000 trees and shrubs were planted along the corridor since 2018 to extend the habitats to facilitate this.
BioBlitz, a biodiversity survey, was conducted on May 2018 to document the fauna species spotted here. This survey recorded sightings of many forest bird species such as the Greater Racket-tailed Drongo (Dicrurus paradiseus), Straw-headed Bulbul (Pycnonotus zeylanicus), and Changeable Hawk-Eagle (Spizaetus cirrhatus). Forest butterfly species such as the Common Birdwing (Troides helena cerberus), and The Archduke (Lexias pardalis dirteana) were also sighted. To find out more and participate in the next BioBlitz, please click here.
Explore the educational resources developed by Friends of Rail Corridor to learn more about the biodiversity of Rail Corridor.
Visit our Flora Fauna Web to browse our online database for plants and animals found in Singapore.